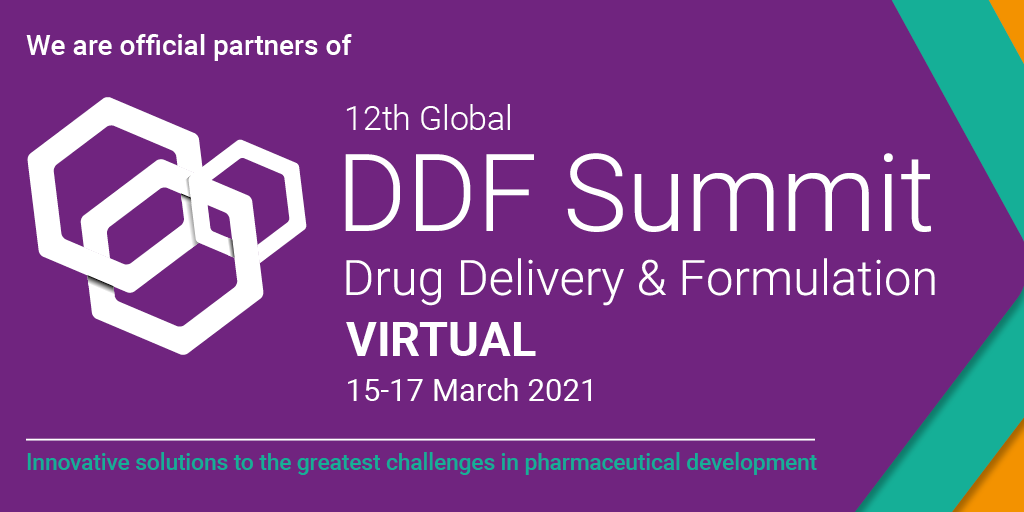 The 2021 Virtual Summit (15-17 March 2021) covers both small molecules and biologics, new technologies, concepts and case studies in areas such as:
Formulation design for poorly soluble compounds
The potential of nanotechnology for better deliverability
The latest controlled released technologies
Improving patient compliance by harnessing data and the latest smart device technology
Optimising formulations for continuous manufacturing
Overcoming the blood brain barrier and challenges in oral delivery of biologics
Reformulation and biosimilars
Global DDF Virtual includes 3 days of live and on-demand content. Hear expert speakers discuss vital developments and challenges live from anywhere in the world and participate via chats, polls and Q&As during each session.
Share your experiences in event group chats. Ask questions and discuss your needs with suppliers via direct messages. Discuss ideas with expert-speakers and the community in dedicated conference session chats.
MUNIT will represent its affiliates Jetpharma and Microchem, participating at this years Global DDF Virtual Summit (15-17 March 2021) as a Commercial Partner. For more information: https://www.ddfevent.com/
Book your place:  https://www.ddfevent.com/book-your-place https://www.ddfevent.com/book-your-place